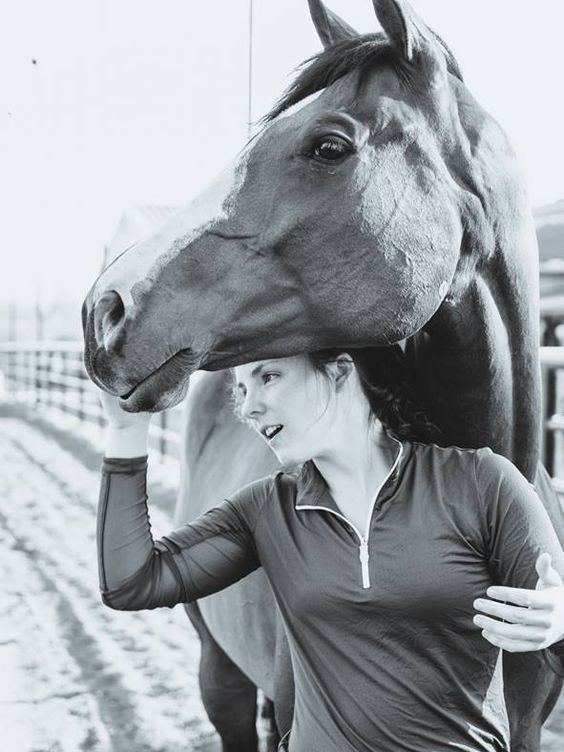 "Mariah is an incredible photographer who isn't afraid to follow what her passion is. During a shoot she did for me I could see how much fun she was having and could tell that she wanted the pictures to be perfect."
"Mariah took our family photos a couple weeks ago. She never seemed to lose her patience despite our 21 month old being completely uncooperative. She kept working with him and managed to get more decent shots of him than I expected. Thank you so much! I can't wait to get one above my mantle!!"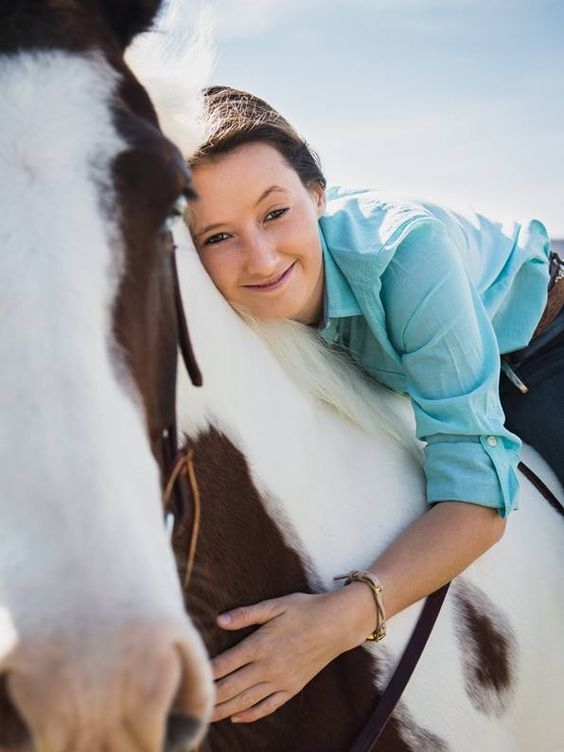 "It's not just a job to Mariah, she wants to connect to the people/animals in the photo shoot and really show their personality, not just "Sit there, turn your head this way, smile." She's not afraid to get dirty to find the best angle or best background. The best part of all is that she's patient. She knows that getting animals to look at the camera is an art and she has all the skills for it."
"We had Mariah take our daughter's senior photos. She did an amazing, beautiful job. She made the shoot really fun and the bonus was that she was well priced and got the pictures back to us very quickly. I have and will continue to recommend her to all of my friends and family. Just a fantastic photographer!!"
"We had the very best experience possible with Mariah! My daughter absolutely hates having her picture made and I was very nervous about the shoot but within minutes Mariah had her laughing and made her so comfortable. She had the best day, therefore I had the best day. Thanks Mariah!!"
"This creative lady always delivers! Her artistic eye is able to catch the spirit of your family through photography. Not only that, but she works very well with children to make them feel comfortable so that they can be themselves during the shoot."
"Great photographer! Does a wonderful job and super laid back!"
"She is a wonderfully talented photographer, great with people and animals alike!"